My Cart
You have no items in your cart.
SAVE BIG ON FLAVOR & FUN ALL ACROSS THE CITY!
Mobile exclusive
New offers added regularly
Well over $1,000 in annual savings
One-time and repeating offers included
How this Pass Works
Sign Up
The curated collection of mobile-exclusive discounts featured in this passport are yours to enjoy when you sign up now. Simply click the "Sign Up Now" button and fill out your information. This program is 100% free.
Step 1 - Get Your Pass
After you sign-up, your passport will be instantly delivered to your phone via text and email and is ready to use immediately! There is no app to download. If you want one-tap access to your passport, you have the option of saving it to your phone's home screen.
Step 3 - Redeem
When visiting a participating business, simply present your phone to a staff member to redeem your passport's offerings.
We opened December 2008 in beautiful Downtown Stockton. Ever since, we've been helping people in our local community celebrate all kinds of occasions – big and small. We specialize in fresh fruit arrangements, platters, dipped fruit boxes, smoothies, and froyo.

What's Included
15% Off Total Bill Of Party Platters
$3 Smoothies & $2 Popsicles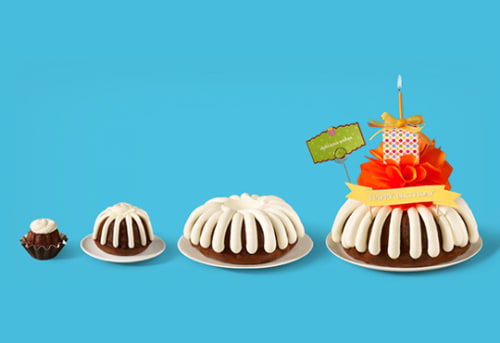 Our luscious cakes are made with the finest, premium ingredients, including fresh eggs, real butter and cream cheese. Each bite slowly melts in your mouth, calling you back to a day when life was a little sweeter and time passed more slowly.

What's Included
$5 off an 8" or 10" Decorated Bundt Cake
Buy Three Bundtlets, Get one FREE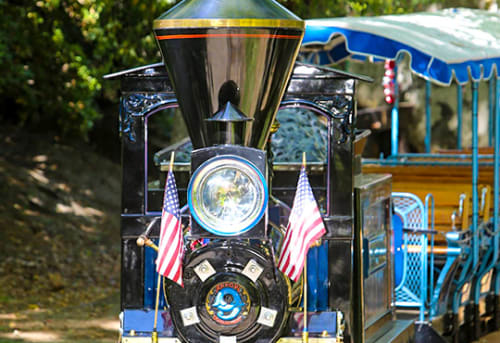 Yum Yum House At Pixie Woods Amusement Park
Yum Yum offers all the snacks you need during your magical day at Pixie Woods Amusement Park.
What's Included
$5 Off a $25 Family Deal
Buy one Shaved Ice, Get one FREE
Buy a Hot Dog & Chips, Get a FREE regular sized Fountain Drink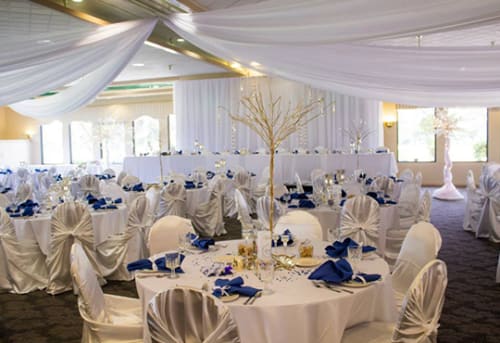 Elkhorn Grill & Banquet Facility is located on Elkhorn Golf Course. This facility is open to the public, and serves breakfast and lunch Tuesday through Sunday, and dinner Thursday and Friday Nights.
What's Included
Buy One Get One Free
$1 Pint With Green Fee
Free Corkage With Reservations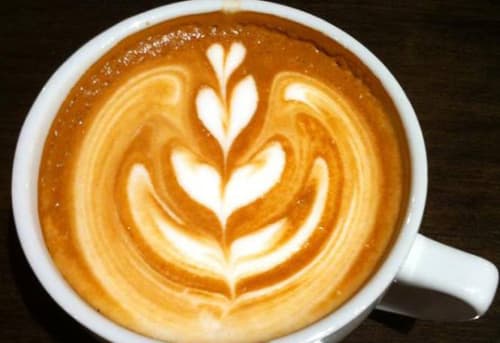 Locally owned and operated coffeehouse serving specialty coffee, loose leaf teas, blended drinks, craft beer, bagels, pastries, breakfast sandwiches, salads, sandwiches, panini and bread pizza!
What's Included
Buy one Drink, Get one FREE
Buy one Drink, Get one 50% Off
Stockton's biggest tap house with 28 ever rotating handles of local craft beer & the official High Water Brewing tasting room with 7 dedicated handles.
What's Included
Buy One Get One Free
$1 off a Flight